Content Commerce with Magento 2: Development of an e-commerce platform with comprehensive CMS functions
netz98 has developed a highly customized and perfectly scalable e-commerce platform based on Magento 2 for the exclusive and award-winning offerings of SCHRAMM Werkstätten. The content maintenance is easily performed using the Magento 2 backend and proprietary modules that enable this seamless transition between content and commerce. The platform was implemented to be responsive and connected to the SUMUP Point of Sale system.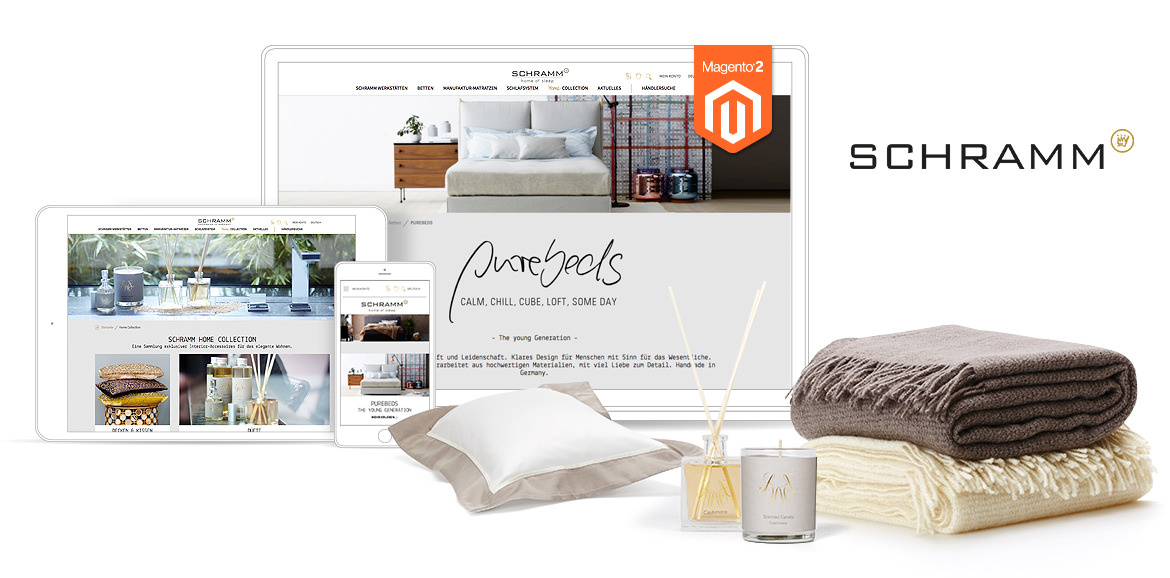 For three generations, SCHRAMM Werkstätten have been offering top sleep comfort – HAND-MADE IN GERMANY. Founded in 1923 as an upholstery and saddlery, the SCHRAMM Werkstätten have been specializing in producing high quality mattresses and bases since the mid 60s. Today almost 200 employees develop and manufacture bed creations and fully integrated two-mattress systems in modern workshops. This makes SCHRAMM one of the top 25 luxury brands in Germany, alongside companies like Porsche or Robbe & Berking. SCHRAMM produces about 200 mattresses and 100 beds every week, which are distributed through around 400 retail partners worldwide.
Development of an e-commerce platform for the distribution of fine, award-winning accessories to consumers
Corporate website and e-commerce solution to be combined in a central entity.
The platform was to allow various localizations for international distribution in addition to the German market.
Due to the strong focus on content commerce, storytelling, and quality visualization the e-commerce platform required extensive CMS features.
Mobile devices should be optimally supported.
High quality requirements needed to be taken into account in the visual and technical implementation to keep with the brand identity.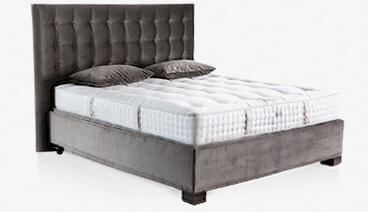 Development of a highly customized, but perfectly scalable e-commerce platform based on Magento 2
Creation of a Magento multistore environment for cost-effective internationalization
Replacement of the old website content management system
Convenient, user-driven content maintenance via the Magento backend through a variety of proprietary modules for a seamless transition between content and commerce
Consistent responsive design
Optimum user experience: Classy presentation of SCHRAMM quality products; emotional appeal to users with large images; clear user guidance
Strengthening of customer loyalty
Integration of trade partners and hotels in search and map display
Consistently high automated test coverage over the entire development process
Integration of an industry-specific ERP
Easy-to-use POS integration via SUMUP
Legally compliant commerce (online, PoS)
Disciplines & technologies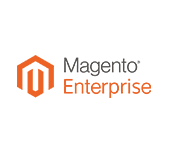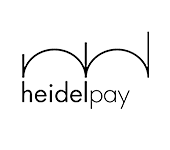 0
Average load time in seconds
0
proprietary developed modules and CMS elements
Commerce and content connection