E-bikes – simple digital order placement with Magento 2: Development of a convenient preorder tool and a dealer portal
We fully digitized and built the pre-ordering tool and the dealer portal for the e-bike supplier, Riese & Müller, on the basis of Magento Enterprise 2.1. The result: More than 1.2 million configuration options with automatic price and delivery time adjustment can now be mapped quickly and conveniently. Thanks to the clear listing of their orders, each dealer now has the opportunity to view any delivery bottlenecks and prioritize the delivery of individual e-bikes in the new dealer portal.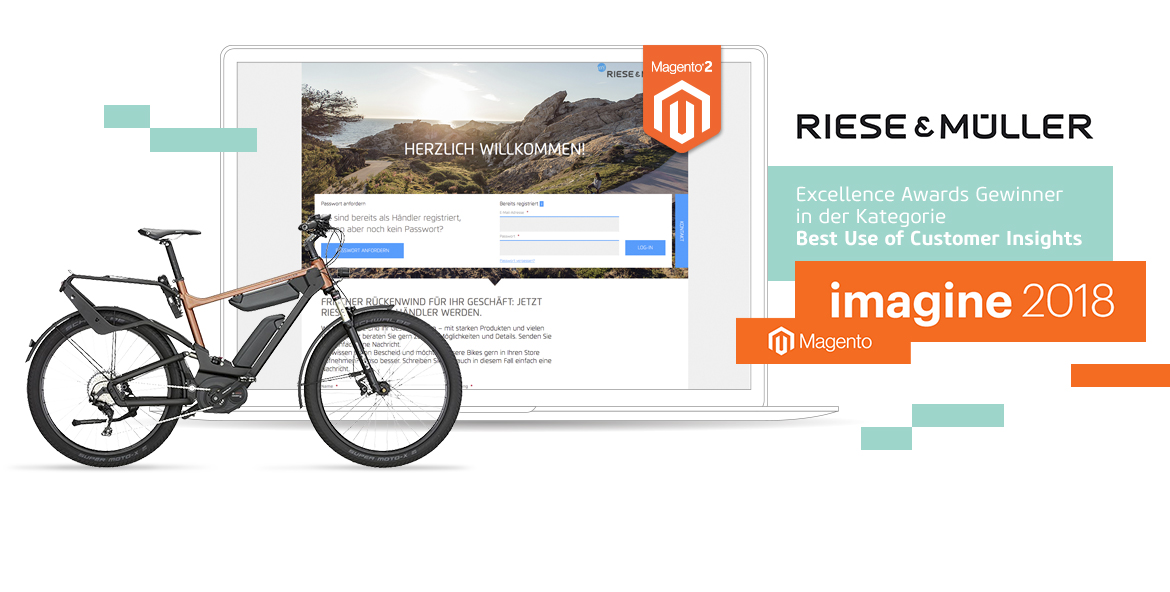 With their e-bikes and folding bikes, Riese & Müller GmbH sets standards for quality, technological innovation, and groundbreaking design in the premium segment. For almost 25 years the Darmstadt-based company has been shaping urban mobility with its innovative bike concepts. More than 150 employees in development, assembly, and distribution are contributing to the success of the brand with customers, dealers, and trade professionals. The top provider regularly receives awards for the high quality e-bikes and folding bikes.
Digitization of the analog pre-order
Dynamic mapping of complex product dependencies
Focus on simplicity and usability
Automation of order submission
Resulting in error reduction and relief of distribution
as well as optimization of customer services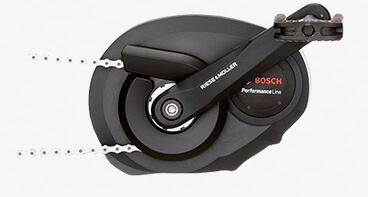 Design and development of a high-performance pre-ordering tool with intuitive ordering workflow
Implementation of the frontend based on AngularJS and connection to a Magento Commerce 2.1 system as a transaction platform
Interface development for Timeline ERP
Conception, templating, styling, and development of package and bike configurators
Programming of a complex validation logic
Development of a customized product type in Magento
Responsive design for mobile use
Disciplines & technologies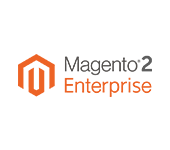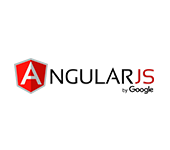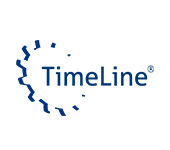 Positive ratings from the start