B2B online ordering platform
Implementation of an ordering platform, based on Magento Commerce
Meyer Quick Service Logistics
Meyer Quick Service Logistics (QSL), headquartered in Friedrichsdorf, is a food logistics provider with commerce function that controls the entire logistics processes of its customers, manages their operational purchasing, purchases, stores, commissions, and distributes inventory, and also handles the entire billing process. QSL supplies more than 1,200 franchise brand restaurants all across Europe with goods in a one-stop-shop process, such as Burger King, Kentucky Fried Chicken, and Pizza Hut.
Development of an order platform, based on the requirements of QSL
Desire to create a scalable and industry-leading order platform for B2B Logistics
B2B e-commerce with QSL as a full service logistics provider
Ability to implement customized order processes
Ability to adapt to different concepts in the food service industry
Rollout in multiple countries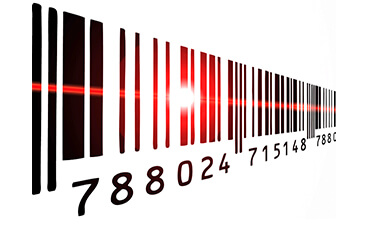 Strategic and technical consultation on the implementation of the order portal, based on Magento Commerce
Development of the central B2B ordering platform for BURGER KING and other well-known chains, such as BURGERISTA, Kentucky Fried Chicken, and Quick.fr
Implementation of individual tour planning systems for each fast food chain: Each branch within the chains has its own ordering time slots and tour plans, so that the truck routes are optimized and the cold chains are optimally utilized.
Clear order history and individual order suggestions: A branch is proposed a complete order on the basis of past orders. At the push of a button, the quantities are pre-filled and the order is placed within seconds.
Custom order workflow instead of the traditional checkout system
Simple and intuitive user interface
Interface to truck tracking
Development of a white label store solution with a standardized process to quickly and cost-effectively set up new stores within the Magento instance of QSL
Ensuring very high efficiency through standardized functionalities, interfaces, and configurations
Ensuring high quality standards and high test coverage
Development and implementation of bi-directional interfaces between the B2B order platform and the ERP system of QSL
Connecting international customers to the platform, for example Yummy (UK) and Quick (France).
Disciplines & technologies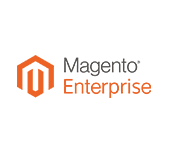 0
products with individual prices