Magento 2 B2B
e-commerce platform
Development of a digital sales and service platform for the B2B divisions of Liebherr, on the basis of Magento 2 Commerce Edition.
Liebherr is not only one of the world's largest construction machinery manufacturers. The more than 41,500 employees of the company also contribute to technological progress in many other industries. The decentralized Liebherr group of companies is made up of eleven business units: aerospace and transportation technology, concrete technology, earthmoving, truck cranes, building services, hotels, components, maritime cranes, mining, tower cranes, machine tools.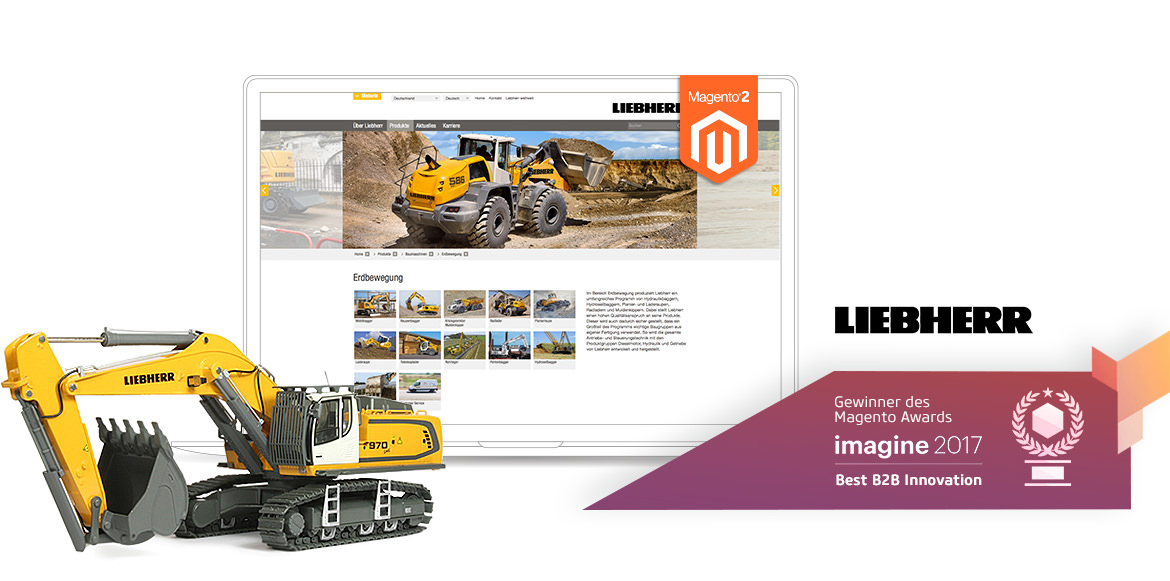 As part of the continuous optimization of its customer services, the Liebherr group of companies has developed an inter-divisional portal for their B2B customers. An e-commerce solution for Liebherr original spare parts is to be integrated in this portal, replacing the existing online service portal Liebherr-P@rts24.
The e-commerce solution, as a central entity, should implement the complete order processing, always presenting the current price and availabilities, and provide customers with continuous and transparent order tracking.
The solution must be seamlessly incorporated into the Liebherr ERP system and enable simple future scaling at any time.
In addition to a protected login, access should also be possible via the Liebherr spare parts catalog.
The backend should allow not only creating merchants as customers – with different user roles – but also their maintenance as Liebherr service partners. The service partner role is assigned advanced access rights.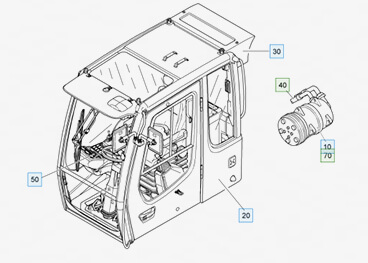 The new B2B e-commerce platform of Liebherr ensures fast and easy global purchase of 1.7 million Liebherr products.
Implementation of a customized navigation and category structure after login
Multi-level rights and role concept for customers and service partners (accounts receivable with sub-accounts)
High service quality through clear structuring of the offer by industry and the respective customer-specific assets
High-performance and precise assignment of spare parts to machines and vehicles
The clear assignment reduces the risk of incorrect orders and improves customer loyalty
Unique modularization ensures high flexibility and sustainability
Integration of a dynamic offer workflow through the B2B module "NegotiableQuotes," optimized by netz98
High test coverage for all business-critical modules and excellent stability of the platform
A variety of performant interfaces ensure deep integration into the IT landscape of Liebherr: Web service interfaces to customer data in the Liebherr CRM, web service interfaces to the Liebherr product management tool, web service interfaces to the Liebherr ERP (order organization and service partner integration).
Disciplines & technologies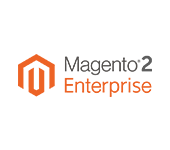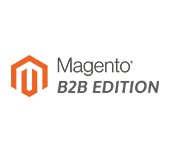 0
Store views for the respective B2B divisions
0
connected customers and service partners

The quality and performance of the platform developed by netz98 has convinced us. We are positioned excellently, both technologically and functionally, to continuously develop our service processes and integrate them into our digital value chains.
Benjamin Kramer, team leader portals/ECM und project manager at Liebherr