The B2C online shop allows bike enthusiasts to purchase accessories and merchandise directly from Continental.
Under the motto, "Conti for Friends", the online shop offers special key chains, note pads, and pens as well as jerseys, shirts, drinking bottles, and clothing in Continental design. The store is build on the foundation of Magento Commerce, to which netz98 docked SAP, among other things.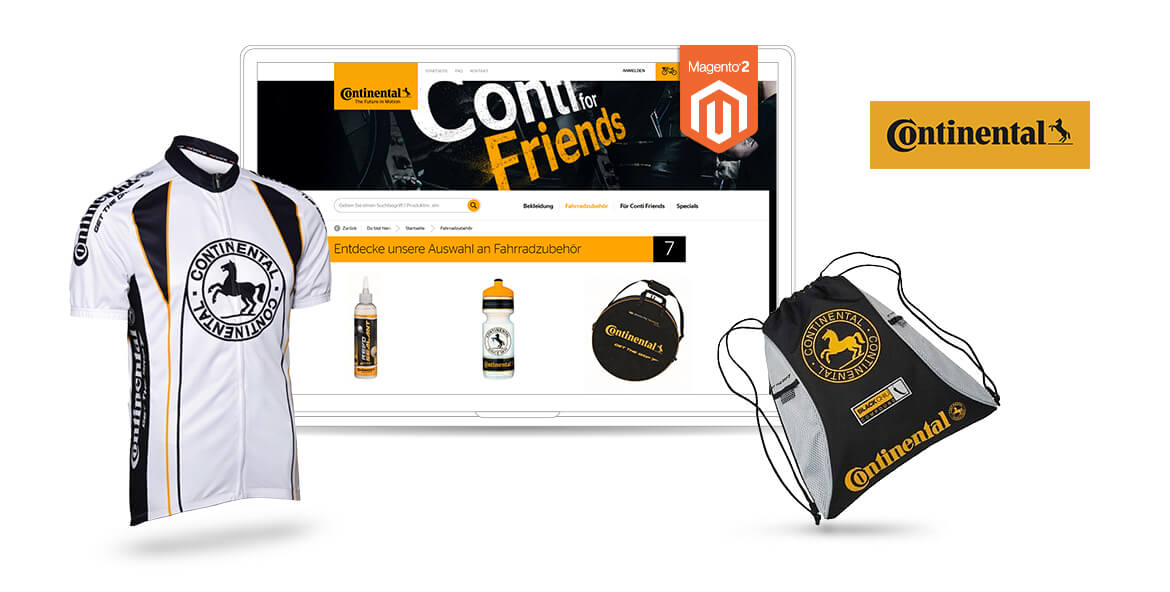 Continental is a manufacturer of automotive and bicycle tires, as well as electronically controlled suspension and vehicle safety systems. The listed company employs more than 200,000 people in more than 50 countries at around 200 locations.
A future-proof platform that can be rolled out internationally in a minimum of time
Smooth data exchange between internal and external systems
Complementing Continental's existing online marketing activities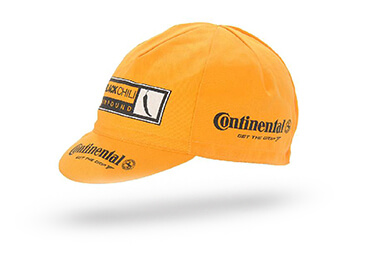 Visually attractive online shop design with large images
Connection of SAP and ContiTireBase PIM to Magento via the netz98 integration interface
Integration of Wirecard as the payment solution provider, and DPD as the shipping service provider
Hosting as a cloud solution on Amazon Web Services
Scalable platform for portfolio expansion and internationalization
Disciplines& technologies